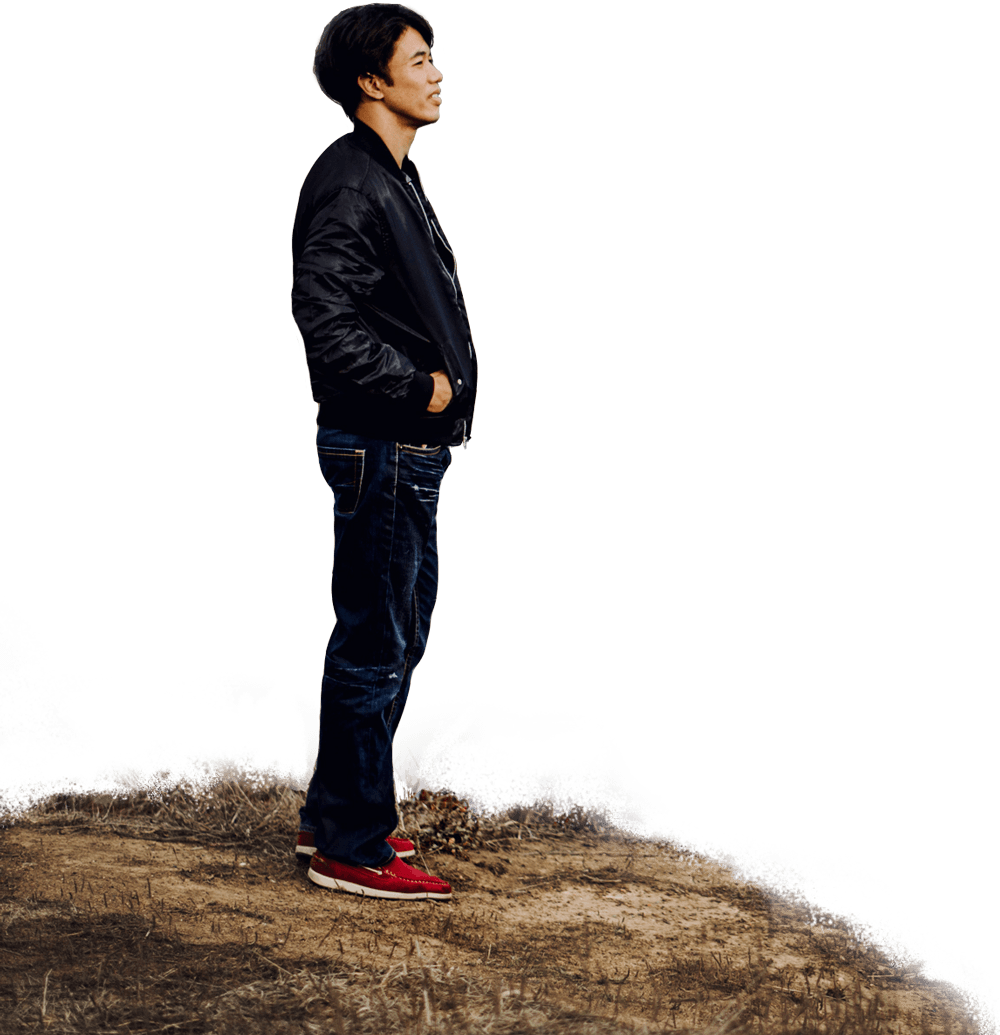 Nicotine is one of the most-hated, misunderstood substances found in nature. With significant profits, taxes, and funds at stake, the waters are very muddy.
The team at Third Line Films avoided funding conflicts by choosing a crowdfunding model to fuel our film through The Film Collaborative, a 501(c)3 non-profit.
We're happy to answer commonly asked questions below. 
Who is funding this movie?
In order to keep our journalistic independence while making this film, we raised funds from a diverse group of 1,112 backers during our Kickstarter campaign held in early 2019.
Do you support kids using nicotine?
Due to nicotine's potential effect on developing brains, we do not support kids using nicotine without the counsel of a physician.
What is your position on cigarettes?
With the WHO projecting that one billion people may die early this century due to cigarette smoking-related illnesses, we believe cigarettes are a dangerous, sometimes deadly way to get nicotine.
How can I support the film?
Though our Kickstarter has ended, you can still make a tax-deductible donation to the non-profit organization The Film Collaborative by clicking here.
Why make a film about nicotine?
For millions of people who use nicotine around the world, the method by which they choose to use nicotine (largely impacted by their perception of what nicotine is and does to the body), may truly be a matter of life or death.
With so much on the line, our society cannot afford any confusion, interference, or misinformation when it comes to understanding nicotine.
For the sake of friends and family, both yours and ours, we see a great need for this documentary and take our role in sharing this information very seriously.
How will the documentary be released?
Who did you interview for the movie?
There's a robust conversation going on globally around nicotine, it's effects, and what to do with emerging new forms of nicotine use.
We aimed to capture various viewpoints from parents, kids, and people who use nicotine, and then pursue answers on behalf of the general public.
To gain answers, we talked to two of the recognized pioneers in nicotine research, as well as major forces in the tobacco control field.
We've made a commitment to our Kickstarter backers to cut through the noise and come back home from our journey with the truth.