PRESS RELEASE: Milwaukee to Host World Premiere of "You Don't Know Nicotine"
The journey began 11 years ago, when Aaron Biebert tried to ban smoking at a 100-bed medical facility he was leading after his friend died from lung cancer.
As a team of award-winning investigative filmmakers on a mission to help move society forward, we strongly believe there's a lot the public needs to learn about nicotine…and fast.
To help make a difference, we're eager to engage our colleagues in media about the various issues surrounding nicotine use (usage by teenagers, smoking cessation, potential therapeutic value, etc.).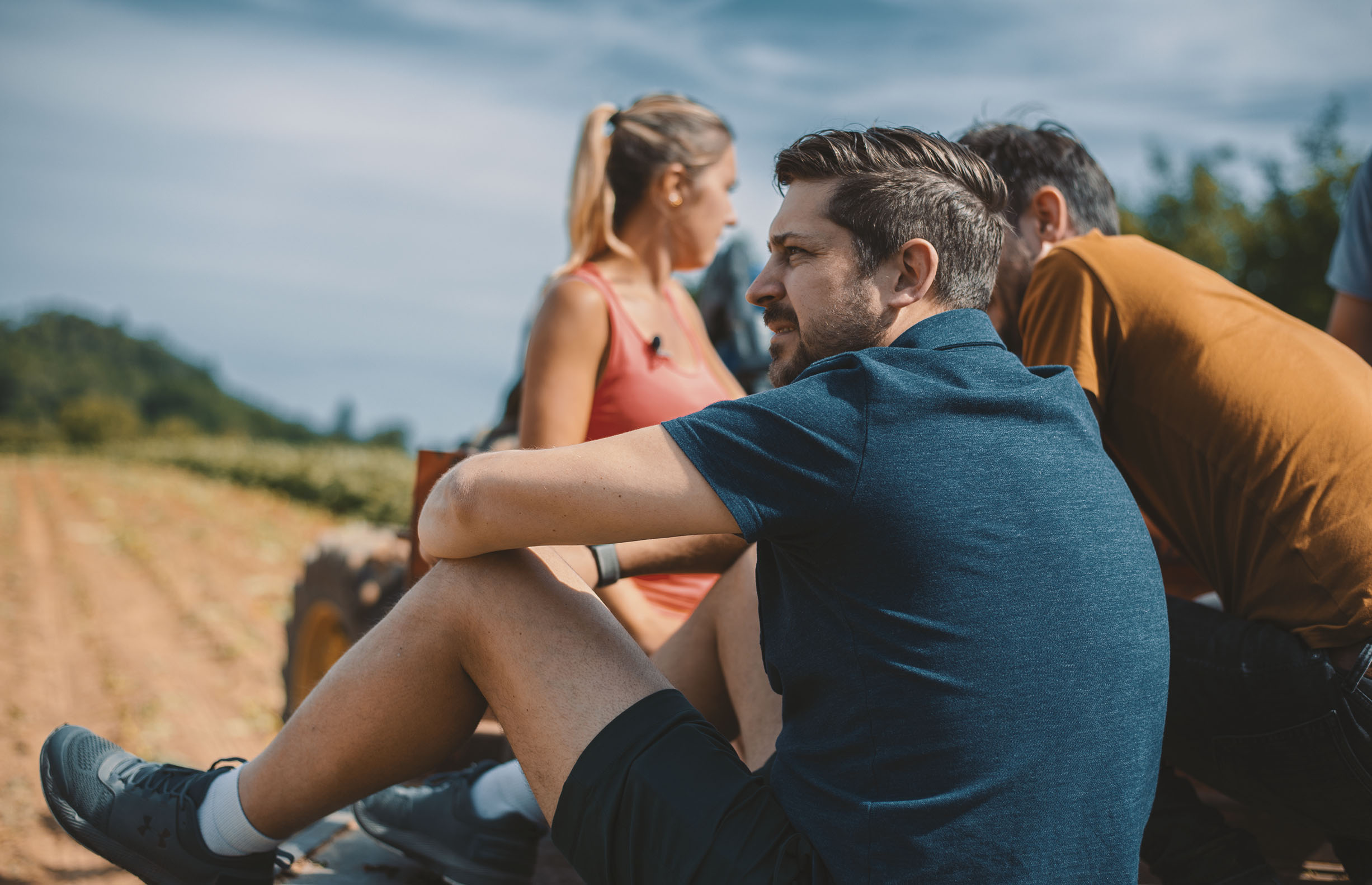 Meet our experienced production leaders who over the past 9 years created more than 20 different pieces related to health, education, and other societal concerns.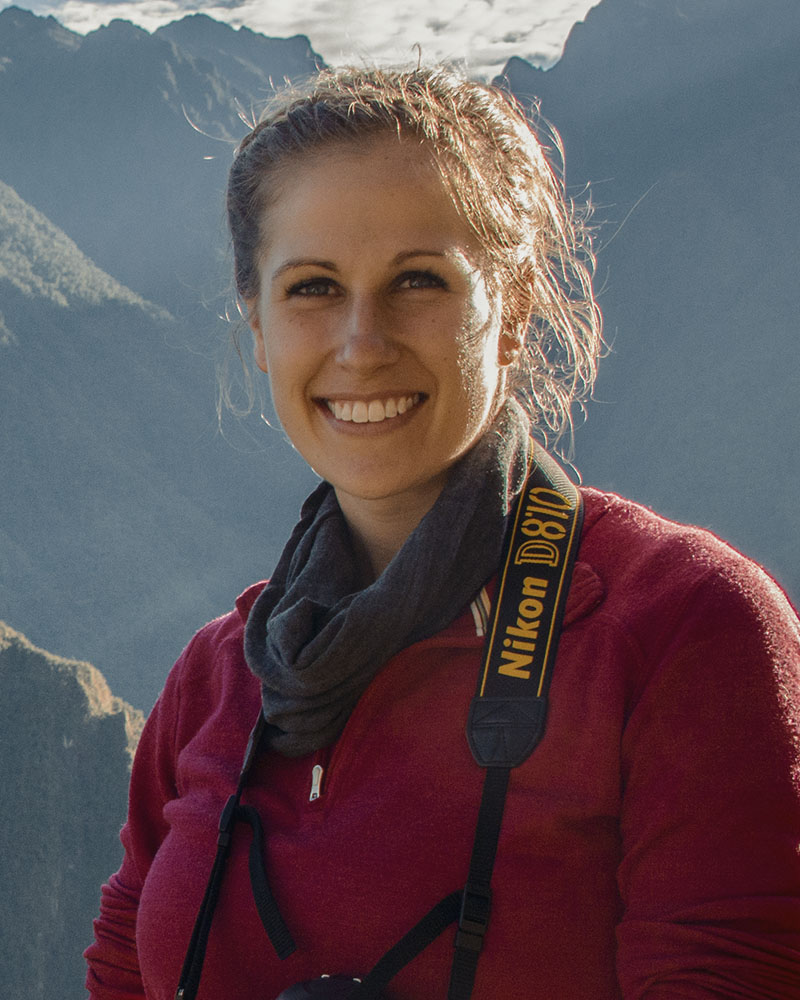 Producer & editor of the award-winning film A Billion Lives, Jenni is ready to rock on this new project. Besides A Billion Lives, she's also produced and edited hundreds of episodic pieces and short documentaries.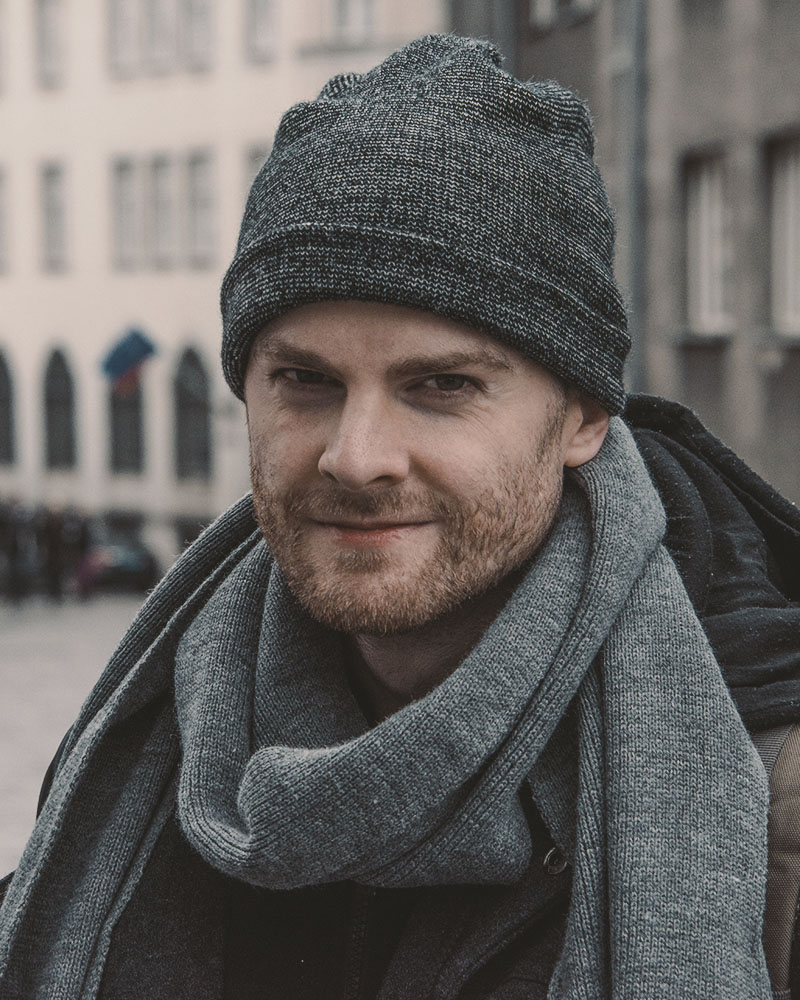 Jimi is a gifted cinematographer and passionate humanitarian who has filmed in over 20 countries in the past four years. He is an early adopter of the Sony Venice Cinealta camera (being used for Avatar right now) and led the cinematography for You Don't Know Nicotine. Jimi was heavily involved with pre & post production decisions and was instrumental in making the movie come to life.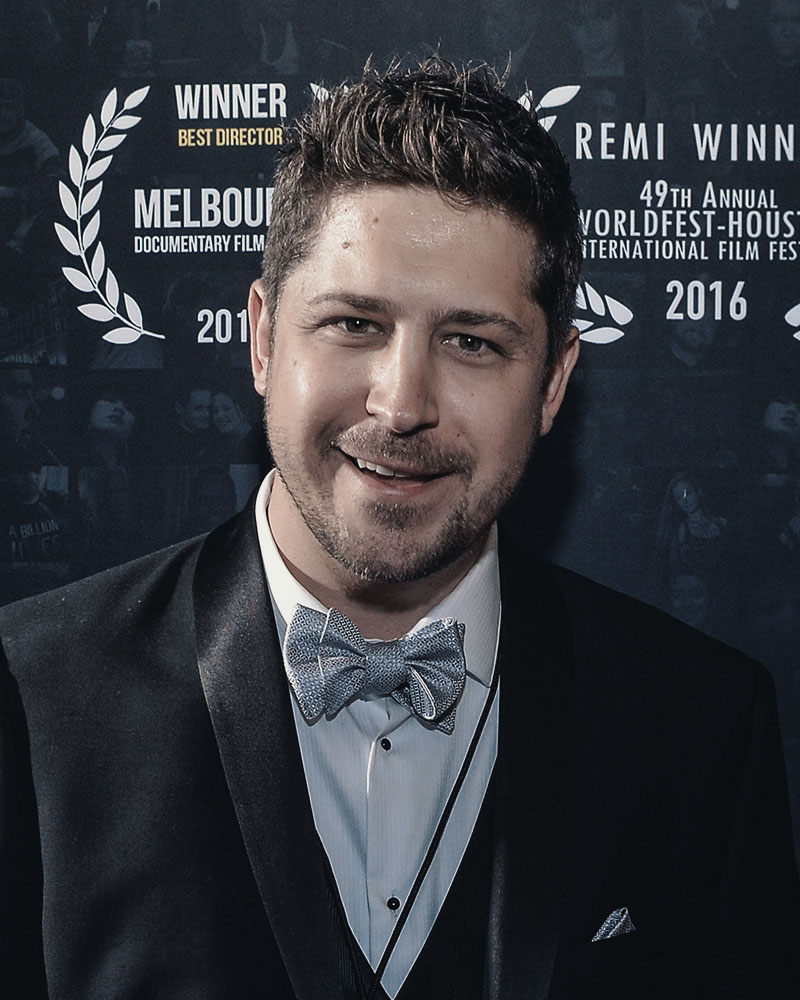 Aaron was a licensed healthcare administrator before becoming a filmmaker in 2010. In 2016, he won Best Director at the Melbourne Documentary Film Festival and looks forward to making an even bigger impact with You Don't Know Nicotine.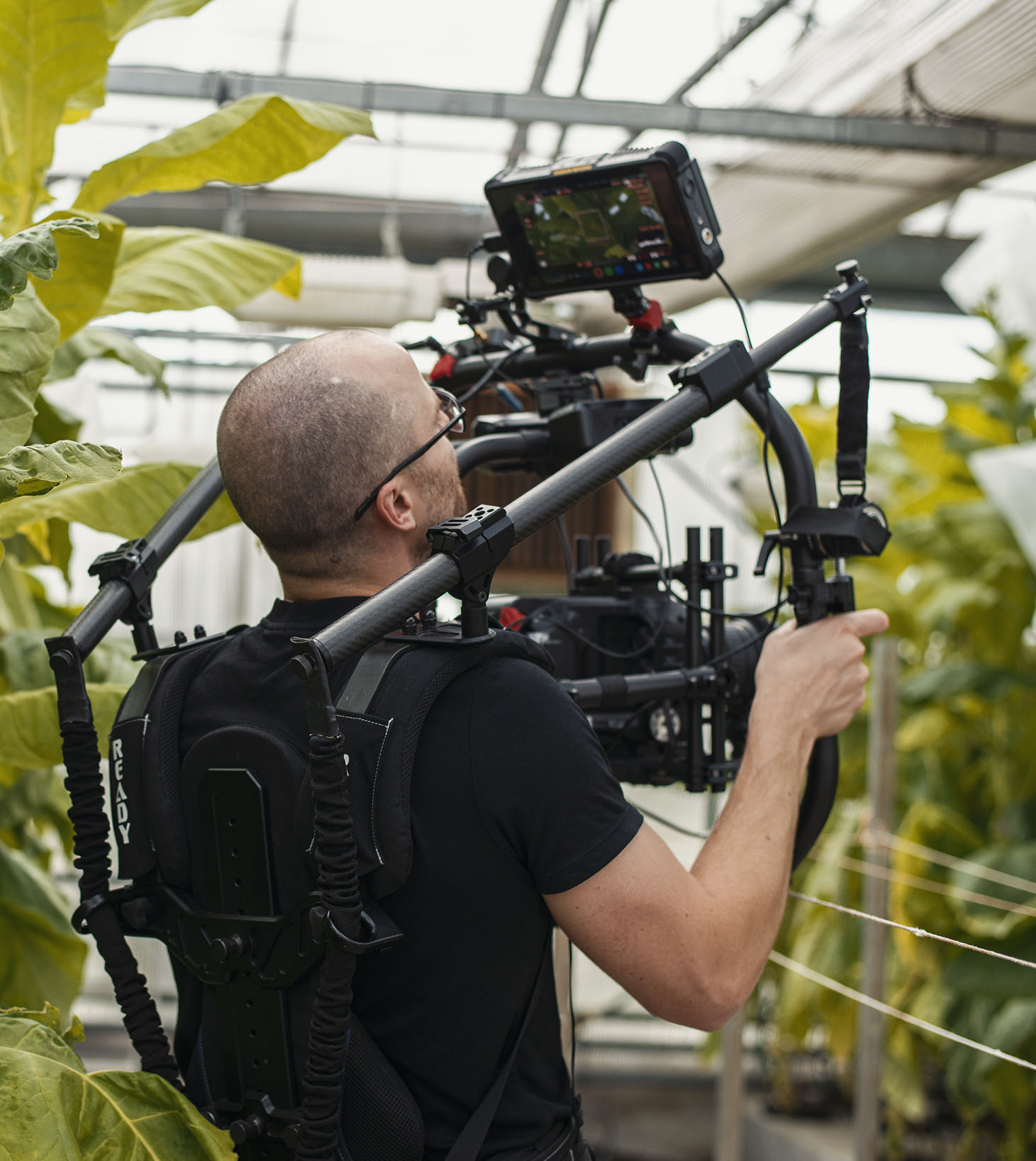 A Closer Look At Nicotine
A synopsis of the documentary 
With over a billion people smoking cigarettes worldwide and nicotine use among teenagers on the rise, the truth about nicotine is well overdue.
Our journey begins with listening to concerned parents, kids, and other adults.
We took their concerns and questions to the top doctors & researchers in the field to get real answers.
Does nicotine cause cancer? What does it do to a teenager's brain? Who is covering up the truth? Why?
Along the way, we got more than we bargained for when the journey took a surprising turn. What we discovered will affect nearly two billion people around the world.
Nicotine can change the life of your loved one…even if they don't smoke.
"Nicotine is a game changer"
"When the world is upside down, sometimes you must go to the other side to find the truth."